I haven't put up any new designs here I know. I am so busy, still partly from the move but also because of the Holidays. Lot's to cook and bake, decorations, cards - I need to get out so many cards this year, we haven't even finished our town around the tree yet. The boys are all over with their new friends so we are learning the area very quickly lol. John has a friend who is probably sleeping over tonight and Charles wants to sleep over one of his friends houses. The parents here are a lot like I am, they want to see where their kids are going and talk with the parents not just (maybe) a phone call and that's it. I like that. Charles spent the other night at his friends house and they spent most of their time on the trampoline, running around and watching movies lol. I had a vague memory of people being nice and friendly and kids not having to worry about leaving their house but now I am living it again lol. It's great to see them so happy and having a good time being kids.

Anyway.... now that I have chewed your ear off (or in this case your eyes) here are some of my new designs which have hit and will be hitting my stores: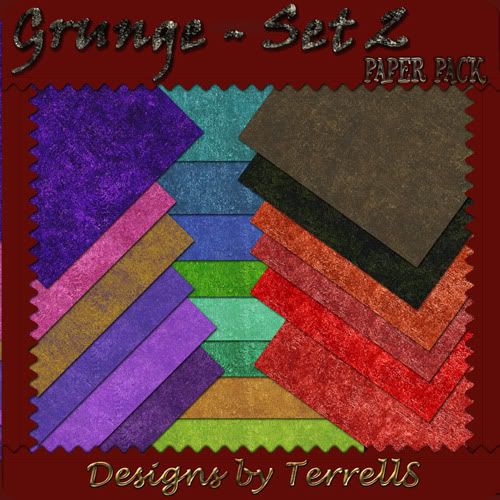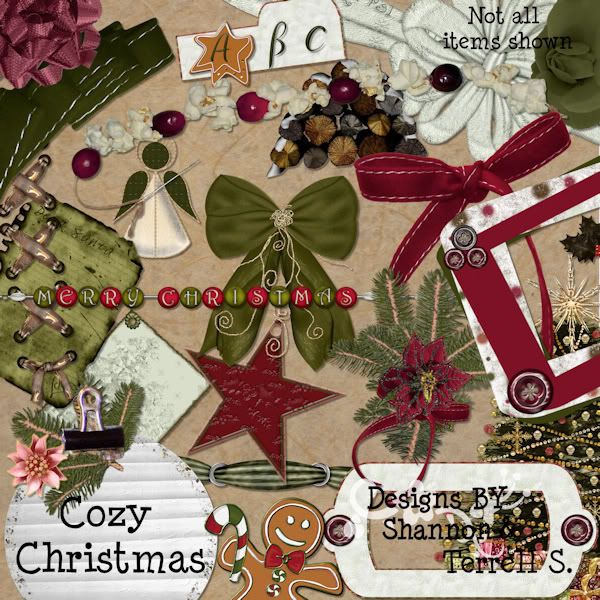 Also be sure to look for a sale before the end of the year! I am working on something special to celebrate the New Year!!

Gotta run and get some more cookie dough made. There are only 6 batches done and Charles ate some of one. Sighhhhh lol kids.