There are only 3 days left to get in on my challenge over at Divine Digital!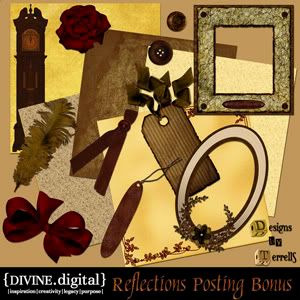 There is a Design Team Call going on over at Moo Two Designs Now!!





Over at Stone Accents Studio you can get my kit "Spring Air" and Stellarific Creations "Brocade Peach" for Free with a $10 purchase!




Now before you go be sure to scroll down a few posts and check out the last few freebies I have offered up because I am really trying to stick to keeping things neat which means deleting old files from 4Shared. Never can tell when they will disappear ;)

OK I have a lot to do. I have to make up for no internet over the weekend ;) Poor Alex was working :( but the Boys and I watched "A Walk to Remember" and "The Notebook" and played games etc. We were a bunch of goofs all day yesterday so I got absolutely nothing done.

Have a GREAT day!