you have got to go over to Divine Digital & check this out.

DOREEN'S LAYOUT OF THE DAY

CLICK ON THE LINK TO CHECK OUT HER WINNING LAYOUT!

Ok well I have given you your weekly allotment of freebies and have posted images of my new items in the stores so I guess the only thing I have left to show you my new kit which will be available exclusively at Divine Digital ;) It's coming on the 20th and will be only $2!!!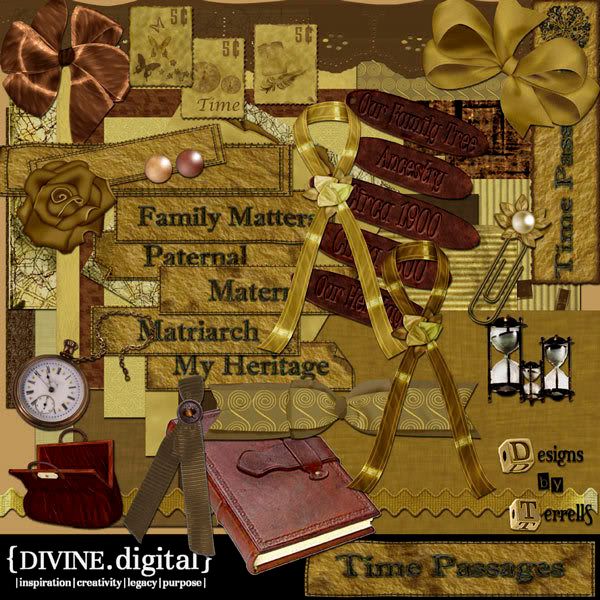 I have to get some groceries before we head home to meet up with the boys ;) Have a WONDERFUL weekend!!